4037 S State Hwy 123
Seguin, TX 78155-7250
Shop Phone: 830-379-7203 ATT Cell: 830-305-4007
Shop now open for visitors: Hours: 8:00 am to 5:00 pm
Email: renshirts@gmail.com - frank@renshirts.com
MASKS - Click on Photo to Order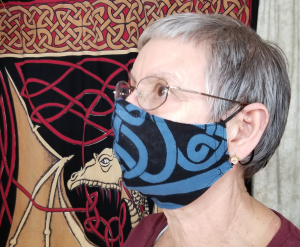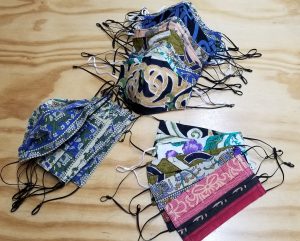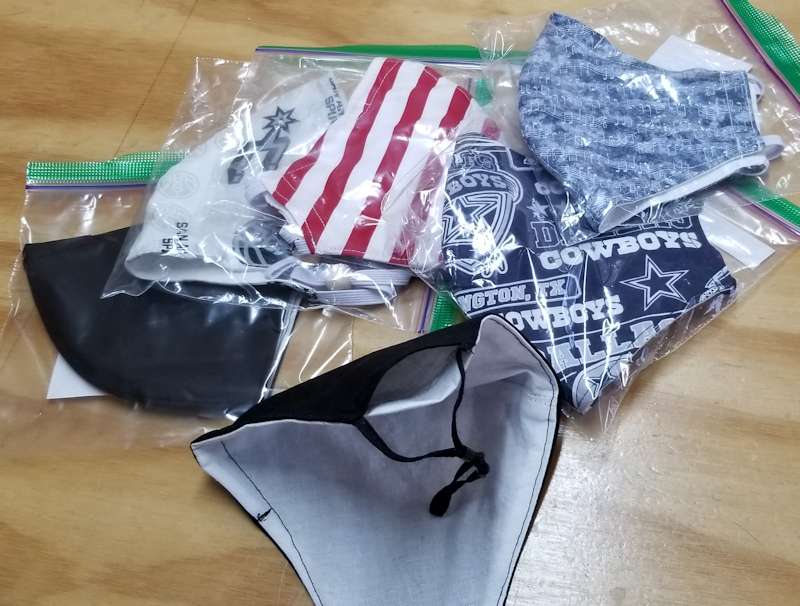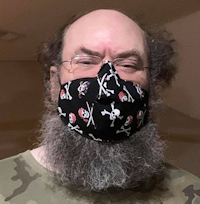 Fast Immediate Free Shipping on all Garb - and a Free Masks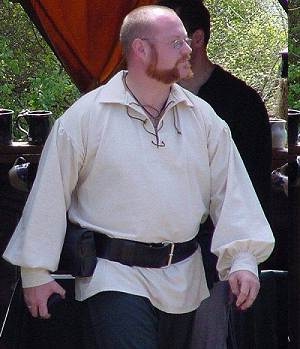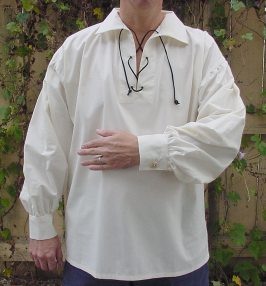 Pirate Bloomers



Pirate Sheets - $15.00 - Size: Twin - 70" x 106"
For whole sale price please call.

We now sew eyelets: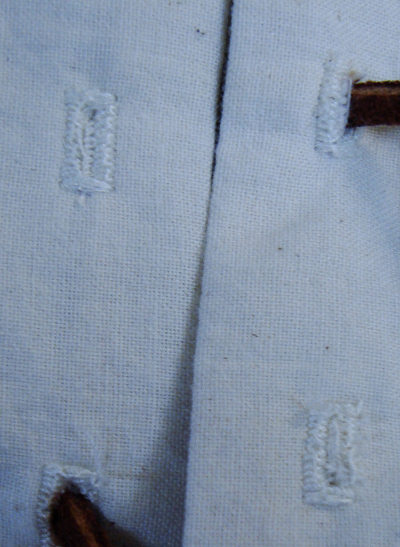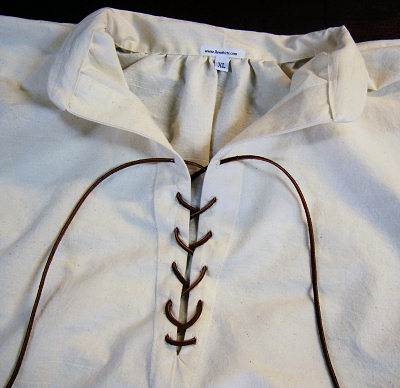 Let us know if you would like sewn eyelets option.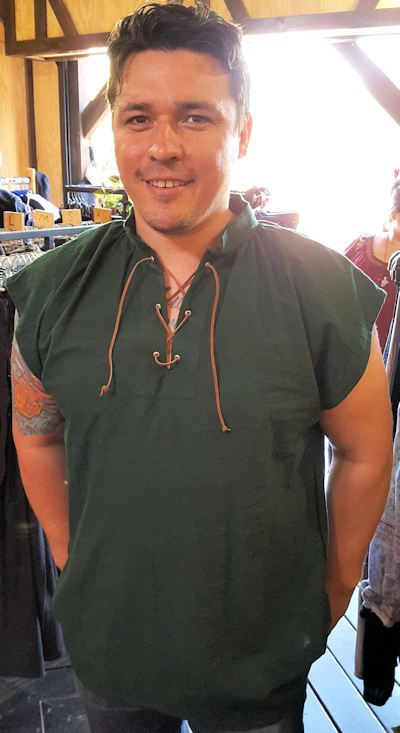 RenShirts Next Faire: Sherwood Forest Faire - April 3rd -
May 23rd with extra Friday on April 23rd 2021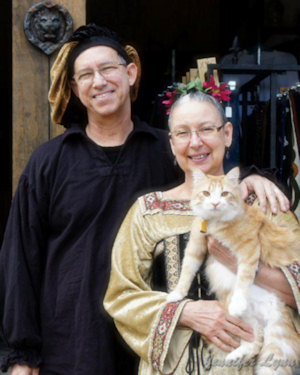 RenShirts® - Registered Trademark
Please do not call your shirt a Ren Shirt unless it has our tag in the collar.