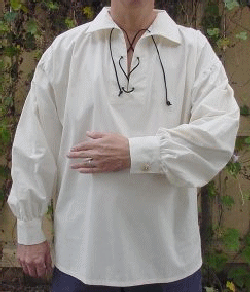 Cream Muslin

Full Collar-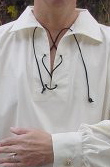 Short Opening

Example: Size Large, Cream Muslin, Button Cuff, Full Collar, Short-7.5" Opening, Brass Eyelets, Black Cord Ties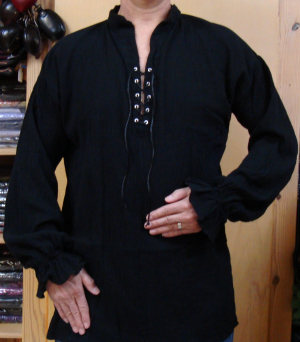 Tab Collar-

Long Opening

Example: Size XL, Black Gauze, Ruffle Cuff, Tab Collar, Long-11" Opening, Silver Eyelets, Black Cord Ties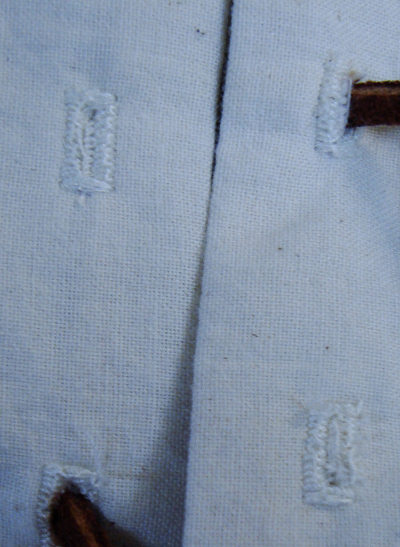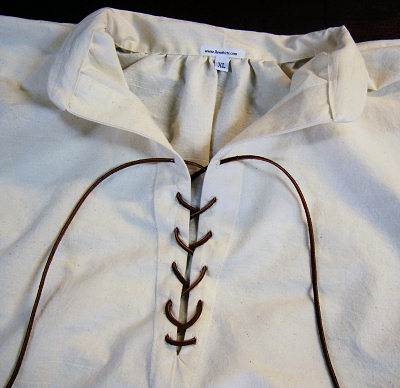 Example: Size XL, Muslin, Tab Collar, Long-11" Opening, Sewn Eyelets, Brown Leather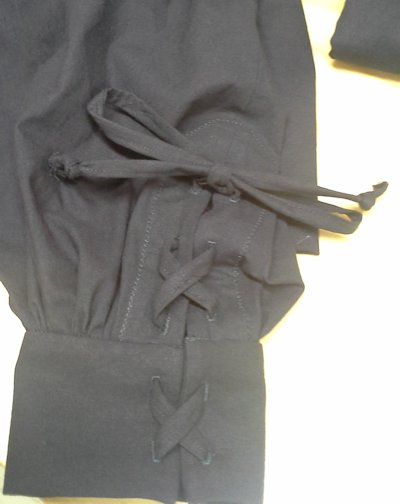 Example of Lace-Up Cuffs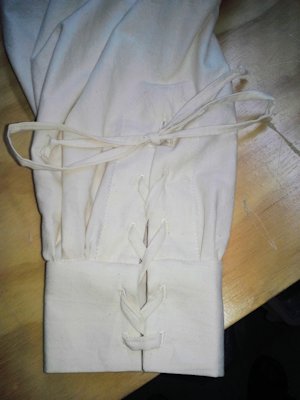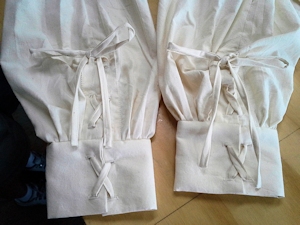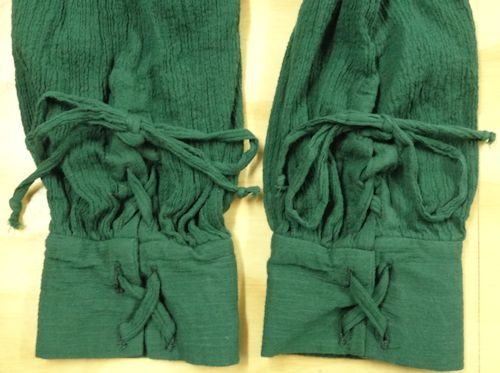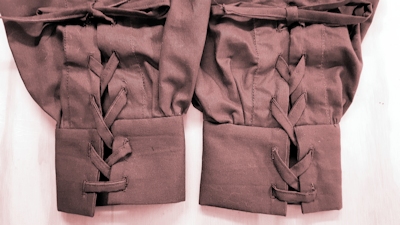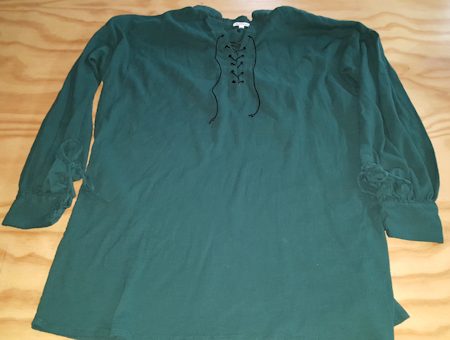 Example of Lace-Up Cuffs
Build Your Shirt Below then Add to Cart:
Color Ties and Eyelets: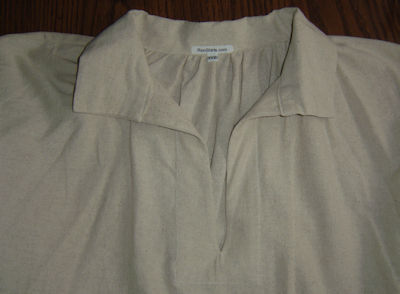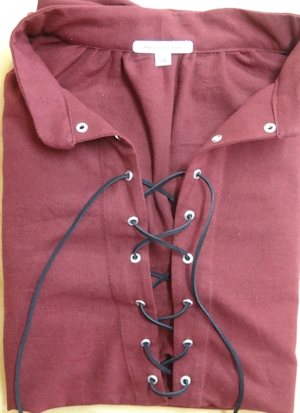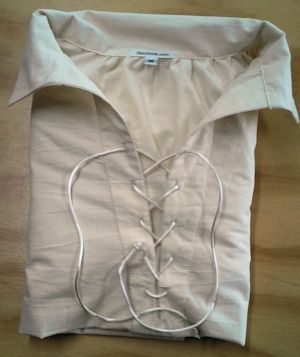 Example above of 11" opening
, eyelets to the top, tab colar. Tell us if you want eyelets to the top. Also Example of Sewn Eyelets.
Full Collar-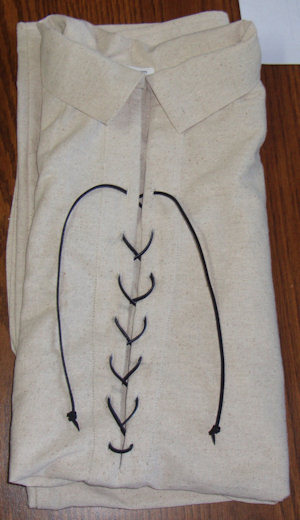 Opening-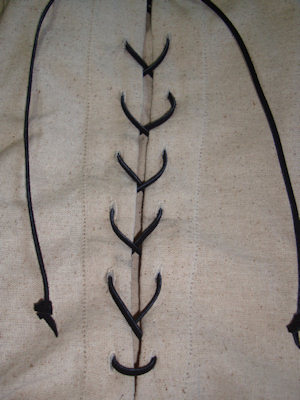 Example: Full Collar, Sewn Eyelets and Extra Long-15" Opening, Black Leather Ties
PLEASE ALLOW A COUPLE OF EXTRA DAYS FOR DELIVERY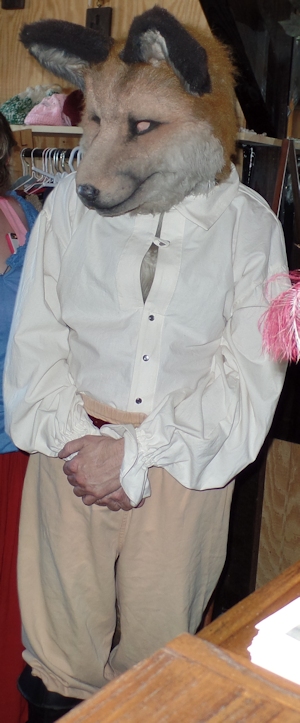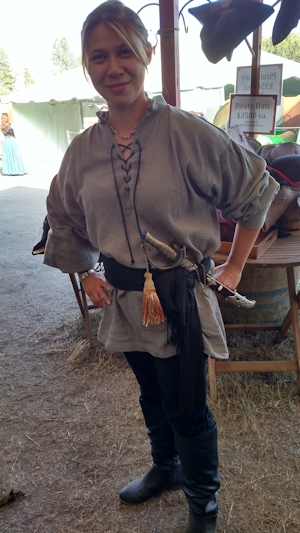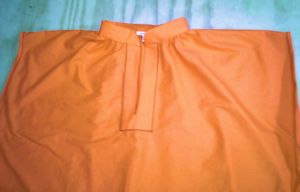 CALL FOR ZIG ZAG TOP STICHTING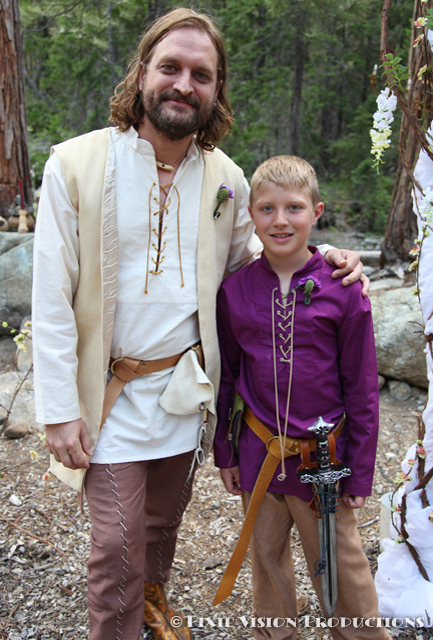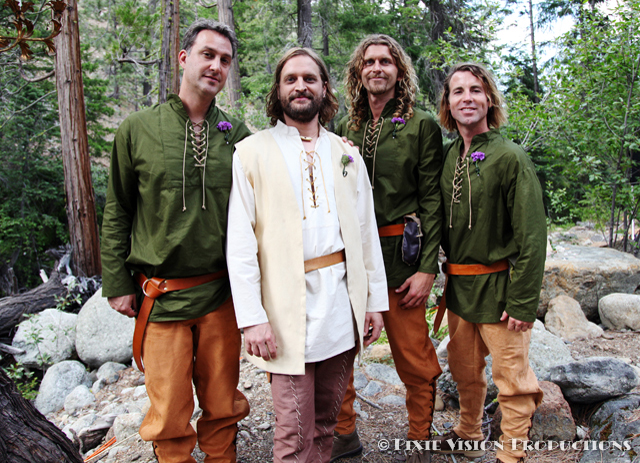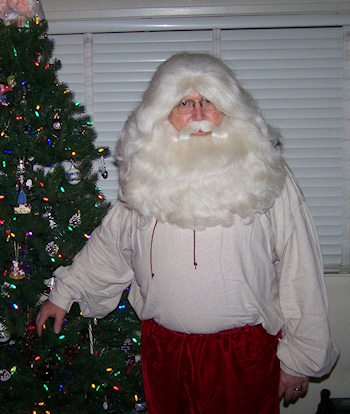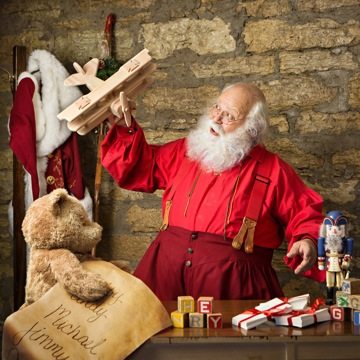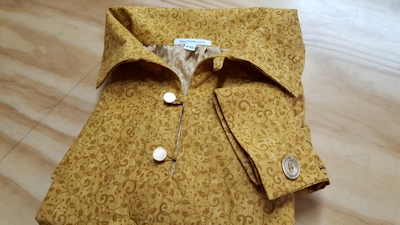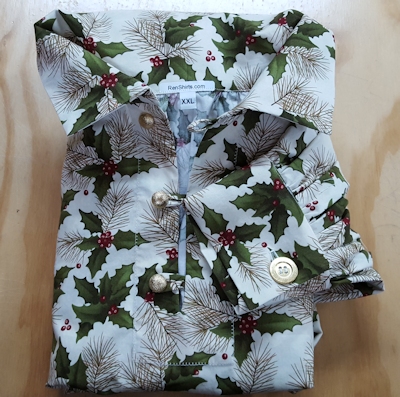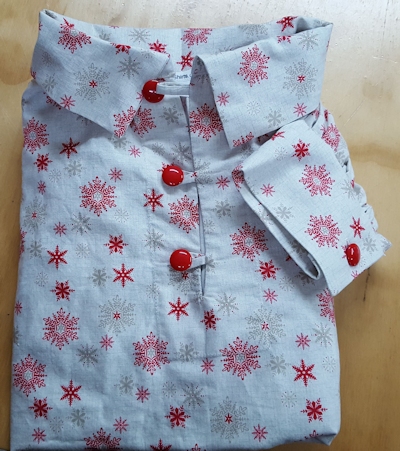 Special order for Special Person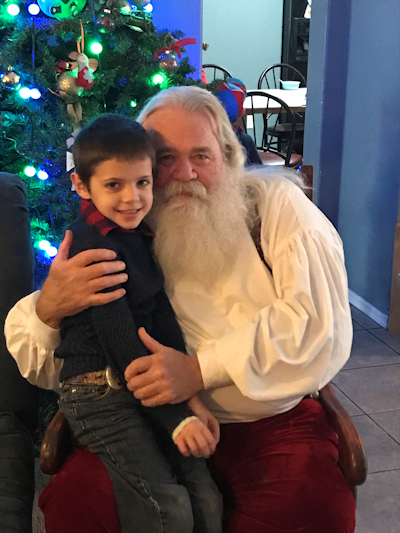 Another one Below in Perth, Austraila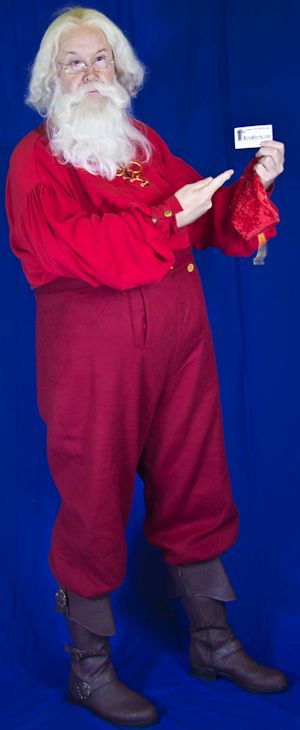 Red RenShirt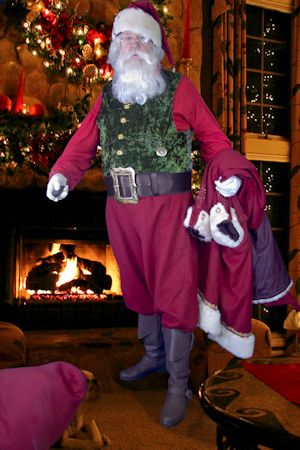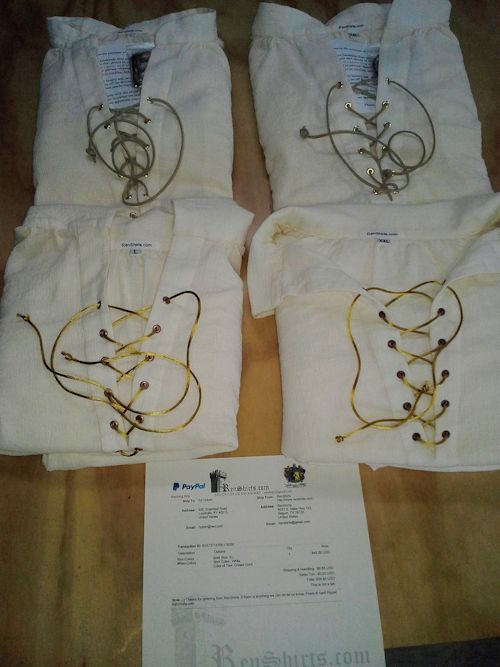 Four Special Orders for the Met Opera House in NYC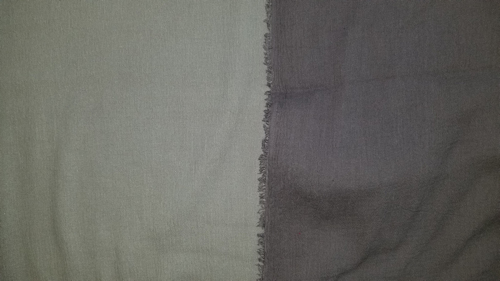 Colors of Slate then Gray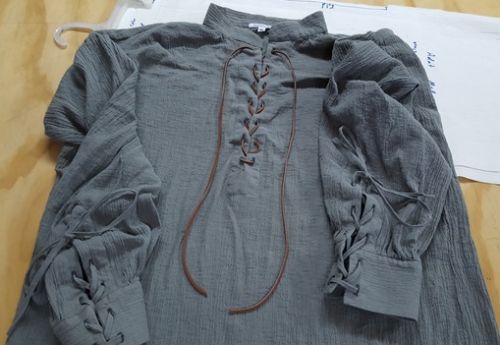 Gray with lace cuffs and extra sewn eyelets - 8 on each side with brown
leather lace.